your Southern African adventure
Let us inspire, create & organise your perfect Southern African Adventure.
Learn More
TRENDING EXPERIENCE: Custom Cederberg Hiking and Camping Excursions | Backpacking, slack-packing, braaing, kloofing, wine tasting, camping under the stars.
See South Africa's natural wonders, from Wolfberg Cracks to Maltese Cross. Take this journey to breathtaking rock formations and pools in South Africa's Cederberg mountains.
The Cederberg is a magnificent mountain range 200km North of Cape Town. These rugged mountains, once home to vast forests of Clanwilliam Cedar trees, is a conservation area offering amazing hiking through stunning landscapes, world-class rock climbing locations and camping and swimming in the many rivers with their waterfalls and rock pools. Home to the endangered Cape Leopard, this unique area offers a landscape that brings peace to one's soul.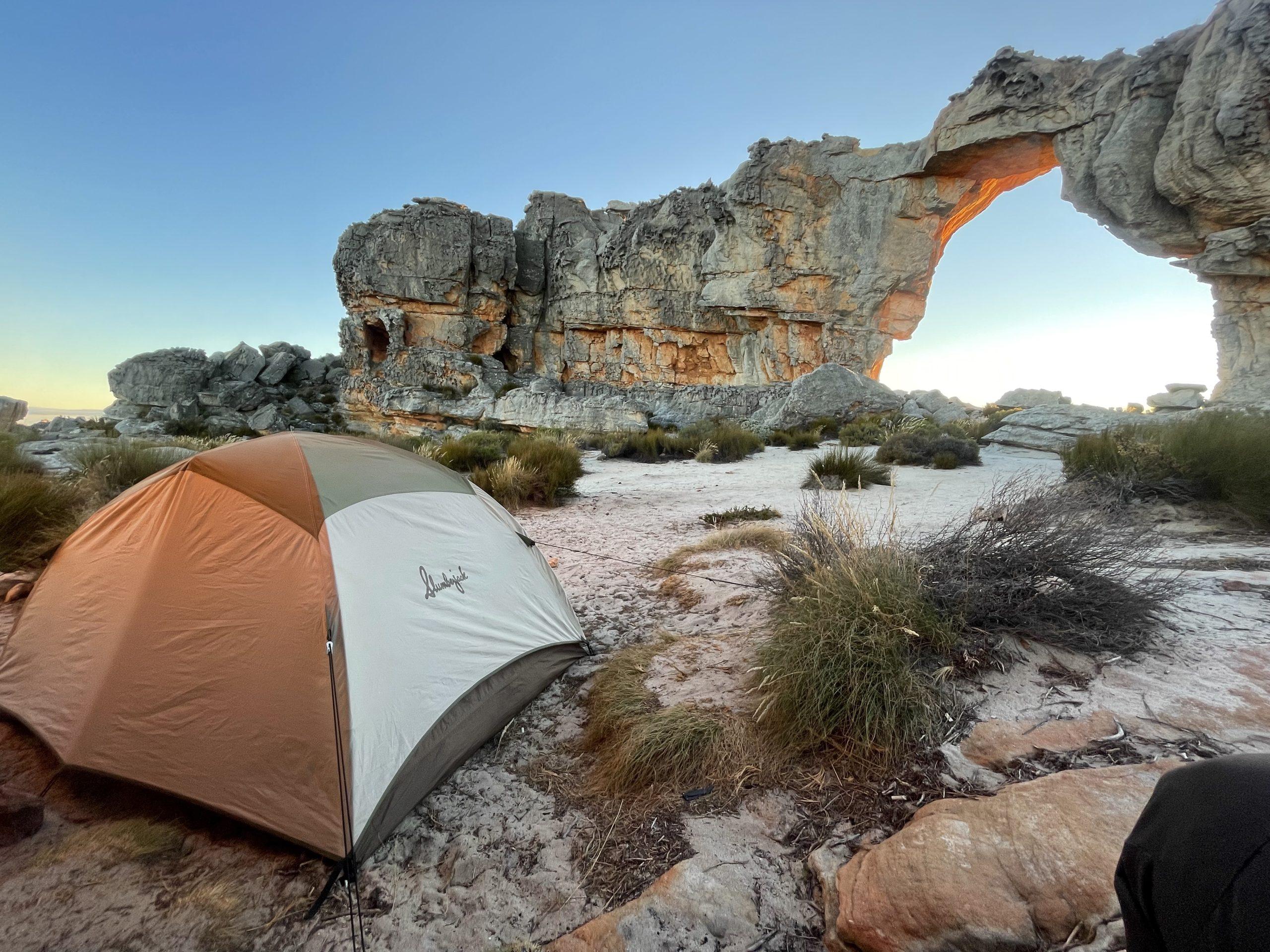 Discover Unlimited Beauty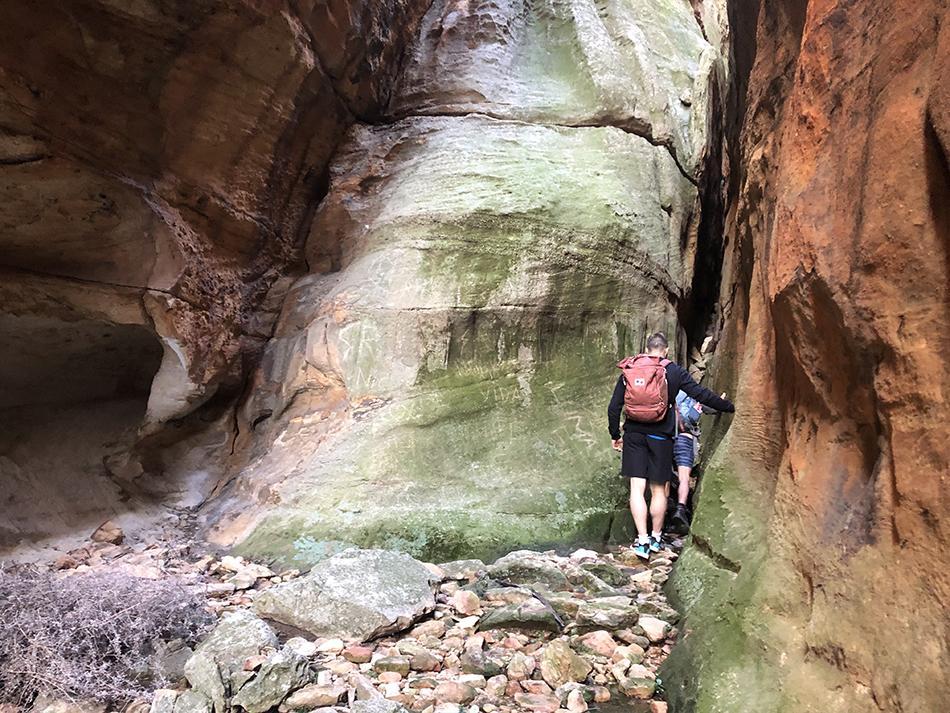 Naturing Quest
19-21 january 2024 | Klein Cederberg
Rewild your Body
Awake your Senses
Experience the Elements
Connect with Yourself
Perfectly Crafted Itinerary with a
Cape Town insider
90-120 minute zoom call + list of personal recommendations
Plan a perfect customised itinerary and get the best out of your trip to South Africa. Find out about the most beautiful Secret Spots of the Cape Peninsula and turn your Excursion into the most memorable experience with our insider guide to Cape Town magic.
only $70 | 90-120 minutes | Ask us anything!
Enjoy the hidden gems, incredible spots with most spectacular views. Stay away from the crowds and create the most unique trip that will stay for a long time in your memory.
Let us know what you enjoy doing, what are the adventures and experiences you would like to live through and how you'd like your excursion to be engraved in your memory.
By booking this Online Experience you will save hours of research by discussing local Cape Town secrets, and receiving a list of personal recommendations about the most outstanding, exciting and immersive places and experiences perfectly matched with your traveler spirit. 
Secret Proposal Nature Adventure
In Cape Town
Visit the most beautiful Secret Spots of the Cape Peninsula and turn your Special Day into a magical experience in nature. Get insights on best spots for the Right Moment and plan it perfectly with our insider guides to Cape Town magic.
Adventure is awaiting. We will tailor make a perfect Southern African Experience for you. Impossible is possible.
We believe in taking the road less travelled. Our life motto is, "It's better to travel well than to arrive".
In the last 10 years we have put together many trips and adventures for friends and guests, from road trips to cycling tours, to unusual hikes that most locals are unaware of.
We have a passion for piecing together the most suitable trip for somebody based on their preferences, budget and physical condition. Our goal is always to put together an experience that, as one of our elite customers once said, "Money can't buy!".
A Look Inside the Experience
Every Experience is unique and fully adjusted based on your preferences, budget and physical condition.
We arrange all kind of Experiences, including 4×4 multi-day excursions, zip-line, canopy tours, bungee jumping, skydiving, paragliding, baloon flights, adventure hiking, climbing, sailing, diving, hunting, game drive safari in the most remote corners of Southern Africa and much more.  
Get 20% Off Your First Trip
Let's meet in Cape Town! Choose one of our daily run experiences, contact us via WhatsApp and mention this discount.
We are passionate about creating unique experiences, designed for spirited travellers. We will take you to otherwise impossible places, to surmount obstacles you might not have imagined surmounting and to open new doors for you.
What are you waiting for?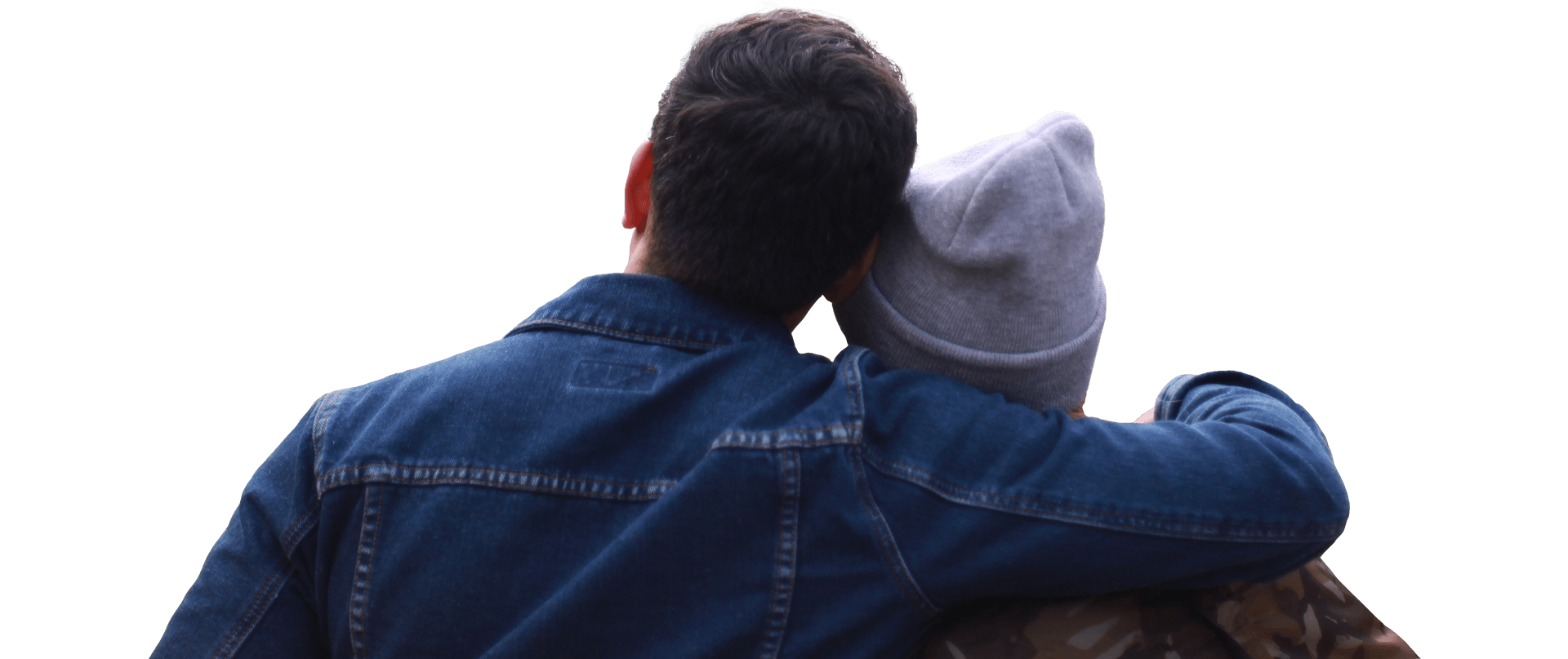 Book us via Airbnb Experiences
Want to skip planning and just show up? We've got you covered! Our daily activities in Cape Town and surroundings are available for booking straight from Airbnb App. Have a look at the selection and just take your pick!  
Get updates about our new travel ideas, secret spots, wild corners we discover and upcoming expeditions & specials, if you like
❤