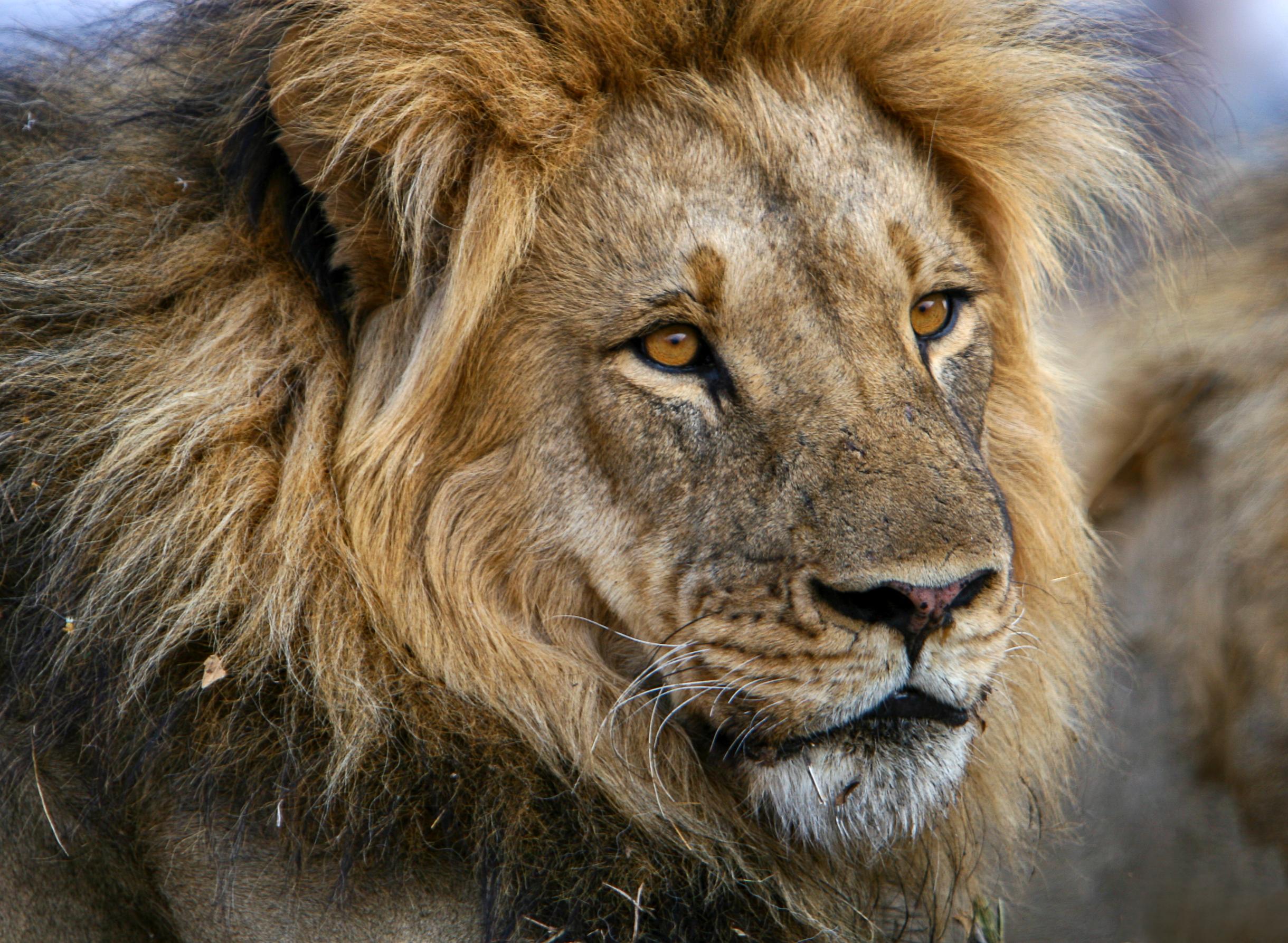 An ultimate wildlife adventure awaits. We will put together a fully customised journey into the Southern African wilderness. Get close to wild animals in their natural habitat, while respecting the laws of nature and understanding their behaviour. Choose between 5 star accommodation or fenceless camping under the stars with wildlife all around.
View selected destinations that we love for the Big 5 experience. 
Lush greenery of indigenous forests, juicy green mountains, long coastal walks, stunning mountain and coastal hikes, close wildlife encounters, lake, river and sea adventures, swimming, boating, fishing, kayaking, bungee jumping, canopy tours, climbing, sailing, surfing and much more. Garden Route offers endless opportunities.
View our favourite activites along the Garden Route. 
The Klein Karoo (Little Karoo) is a spectacular 350 kilometre long valley stretching from Montagu in the west to Uniondale in the east, and is almost completely surrounded by mountains. The Klein Karoo is only between 40 and 60 kilometres wide, sandwiched between the imposing Swartberg Mountains (Black Mountains) in the north, and the continuous Langeberge (Long Mountains) and Outeniqua Mountains in the south.
Find out what Klein Karoo is loved and known for. 
Just after breakfast it is time to take off to explore vast estates as we take you along the Cape Winelands' principal route through Paarl, Stellenbosch and Franschoek. Relax in the shade of giant oak trees and towering mountains overlooking lush valleys. Our Winelands tour is a day filled with fine wines, great food and spectacular scenery.
Learn more about this stunning day in the Cape. 
Cape Town & Cape Peninsula
Wine, Waves and Wonders of the World! Cape Town is the most beautiful city and really does have something for everyone. Our itineraries are tailor made to suit whatever type of holiday you are looking for – adventurous, easy going, culture and history – Cape Town has it all!
Check out our most popular experiences hosted in the Cape Peninsula. 
The Cederberg is a magnificent mountain range 200km North of Cape Town. These rugged mountains, once home to vast forests of Clanwilliam Cedar trees, is a conservation area offering amazing hiking through stunning landscapes, world-class rock climbing locations and camping and swimming in the many rivers with their waterfalls and rock pools. Home to the endangered Cape Leopard, this unique area offers a landscape that brings peace to one's soul.
See South Africa's natural wonders of this Martian landscape. 
Get 20% Off Your First Trip
Let's meet in Cape Town! Choose one of our daily run experiences, contact us via WhatsApp and mention this discount.
We are passionate about creating unique experiences, designed for spirited travellers. We will take you to otherwise impossible places and open new doors for you.
Let us know what you enjoy doing, what are the adventures and experiences you would like to live through, and we will take it from there – from pick up at the airport, via accommodation, to organizing highest quality experiences and creating most amazing travel adventure you could have ever imagined.